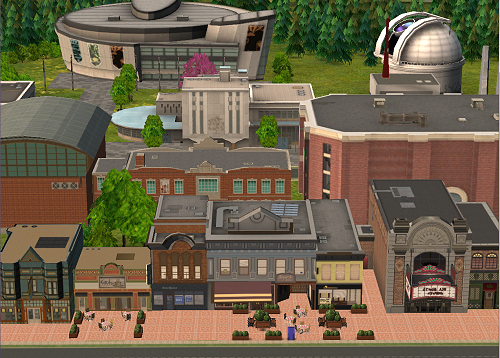 Sixteen rabbitholes from various Sims 3 EPs converted into neighbourhood decorations. Woot.
I'm really excited about this one. It all started because I wanted a stadium to complete set
curiousb
made. Turns out the base game stadium I wanted is still being a huge pain in the ass, but I ended up with a bunch of other buildings to make up for it.
A huge thanks to
curiousb
and
BloomsBase
for all their help and patience; I wouldn't have gotten very far without them.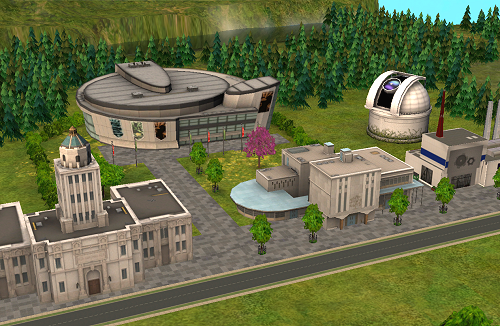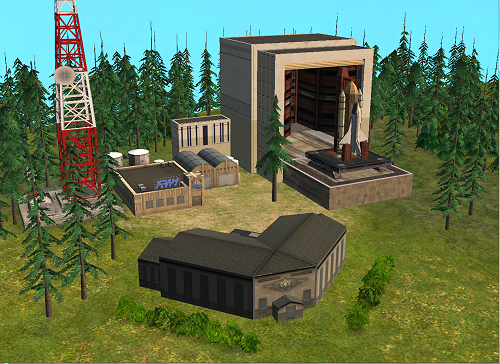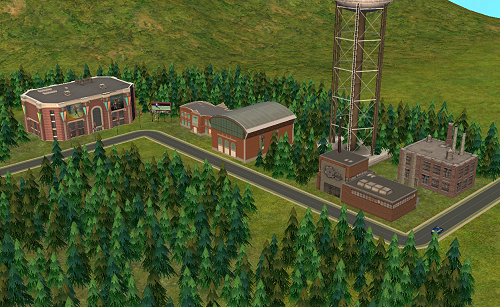 The buildings that aren't pictured here are the marine science facility from Late Night and the school from Ambitions. You can tell by the file sizes which buildings have higher poly counts. Most of the buildings from EP5 and 6 are a bit larger, and the shuttle launcher which is *huge* in size, but it made sense so I left it the way it was. If anyone wants to resize it, be my guest.
Download
Current Mood:
excited
Current Music: loreen - euphoria